The Wolverhampton Wanderers F.C. made a statement today by releasing their third alternative kit. Social media accounts were howling over the uniforms similarities to the traditional Mexican National jersey.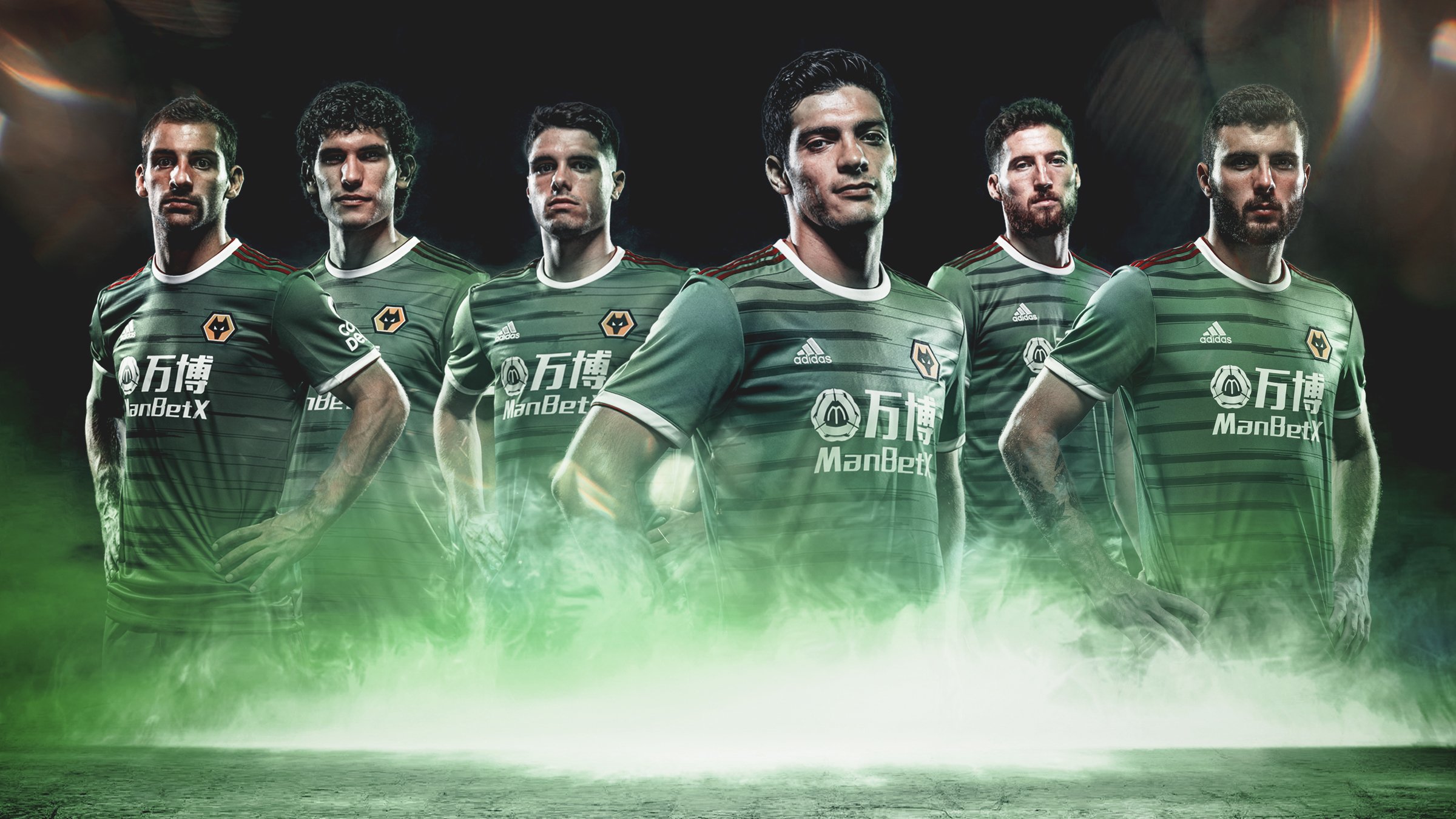 It's no surprise that various Mexican media outlets reported on the kit and shared their perspectives. The Wolves have included their striker, Raúl Alonso Jiménez, and his Mexican culture with open arms since day one. RJ9 has added a spark to the team through scoring goals and colorful celebrations.

If you are not convinced The Wanderers are sold on the Mexican fanbase, they have created a Twitter handle in Spanish, @WolvesEspanol, since Jiménez joined the team. 
The question is, did they do this as a marketing ploy, a sign of respect or both? Some may say that this is all money-driven and that they are capitalizing on the popularity of their player and his fanbase. After all, soccer is a business and a product so to say that they will not benefit from this action would be absurd. Yes, it's a sport that brings people together from around the world and generates extensive revenue. Mexican fans will travel to the ends of the world to support their team by opening their hearts and wallets.

Some will say it's a sign of respect for the player and his culture. The Wolves are producing Spanish content, which has welcomed new fans and brought a positive view of a culture that has been defamed. This inclusion highlights the value we bring, instead of vilifying a proud and hard-working culture.


The reality is that this action plays in both spaces and proves to be a win-win. The Wolves generate revenue and shine a light on the value of our players and fans. This reflects the spirit of what makes soccer such a beloved world sport.
by: Zargento Z
100 Responses
Leave a comment